---
My Favorite Links


Below are some of my favorite sites to doll making, collecting and doll artists.

It has taken me a lot of time on the internet to come up with this list of links.

If you know of a link that could be added or you would like to add your own personal link to my website please feel free to contact me.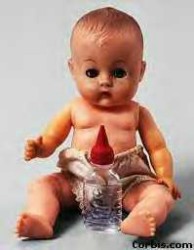 *Remember: it's important to regularly change the content on your site and make updates to the information that you display. Doing this will help you get more return visitors.
---